Low commission rates do not equate to less service, taking "short cuts", or selling properties for less to get a quick sale. Invest Realty is totally committed to achieving the best possible price, not a sale at any price.
With Invest Realty your property is exposed to all the potential buyers presently in the market. Other agencies may claim to have a "network of buyers" or a "list of potential customers", some form of exclusivity of buyers. The reality is such lists, or exclusive "contacts", became redundant with the introduction of the internet, with sites such as realestate.co.nz, TradeMe, and agency websites, giving potential purchasers the ability to no longer simply rely on agents to tell them what is on the market, but to do their own research utilising modern technology to gather information upon which to make their own informed decisions, and act.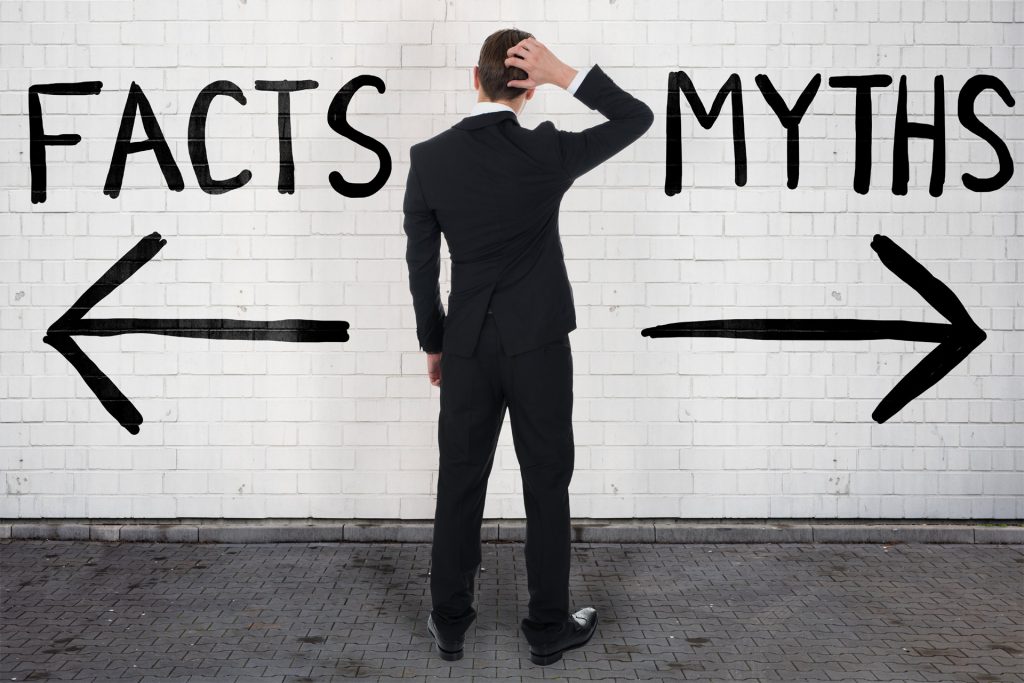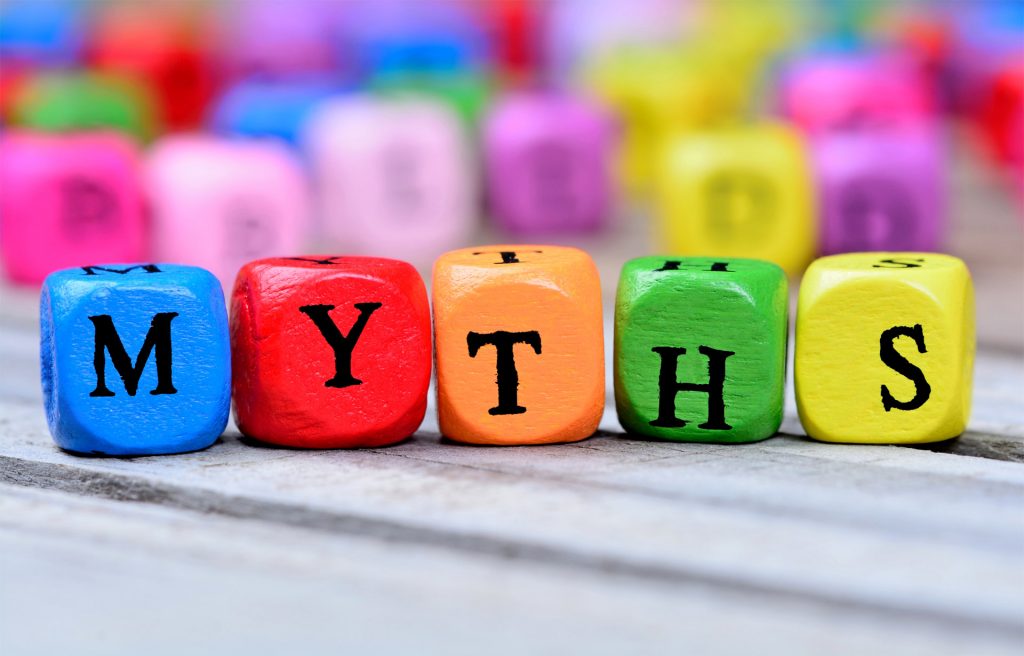 The old days of "buyer networks" worked against the vendor as often the agent worked more in the buyers interest than the vendors, often more interested in getting the buyer the property at the lowest price rather than marketing the property to all potential buyers to gain the best price for the vendor.
Unlike the other companies who charge the high commissions, and then expect the vendor to pay all the marketing costs, Invest Realty lists your property for no charge on the internet sites, and contributes up to 50% of the marketing costs (see marketing terms and conditions), and doesn't use your marketing funds to simply promote the image of the agency, our marketing works to sell the clients property not promote the agency.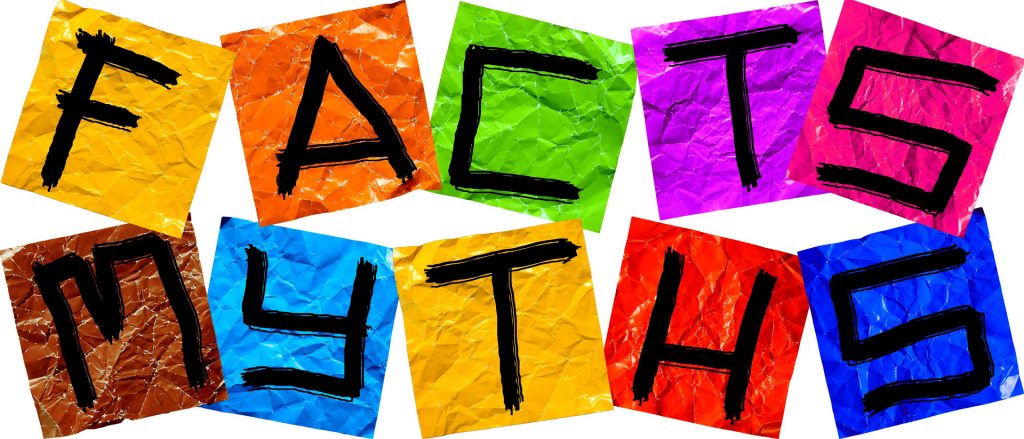 For larger commercial vendors the advantage of Invest Realty's commission structure is that commission is only payable on the first $8,000,000.00 thereafter no further commission is payable. On a property selling at $20,000,000.00 the commission remains at $80,000.00 or 0.4% (all figures GST exclusive).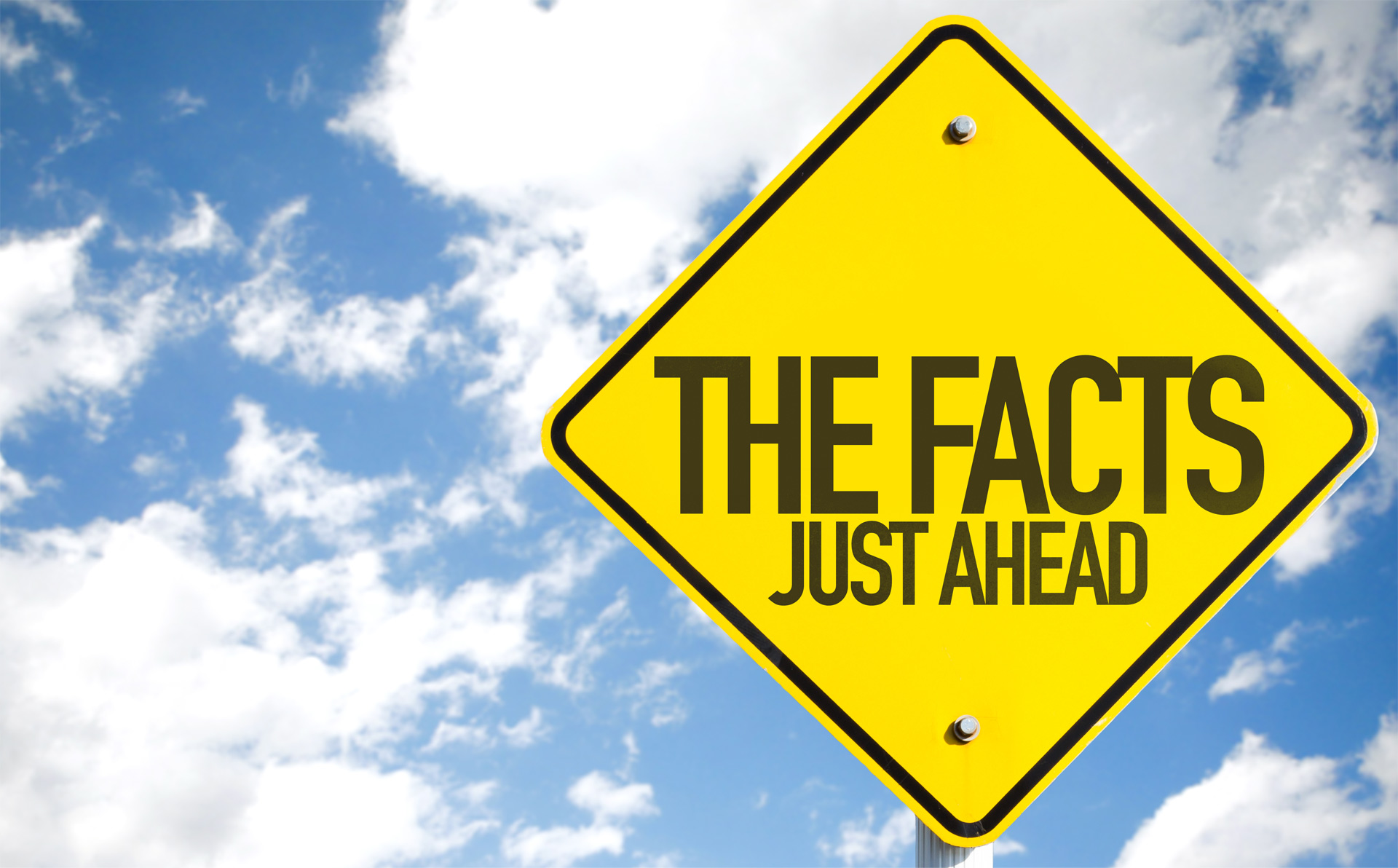 Please read the information in the drop down menus above, and don't hesitate to contact us for a confidential discussion about your property requirements.