Invest Realty is a "full service" real estate sales agency, offering all the services of a large agency,
but at a fraction of the cost.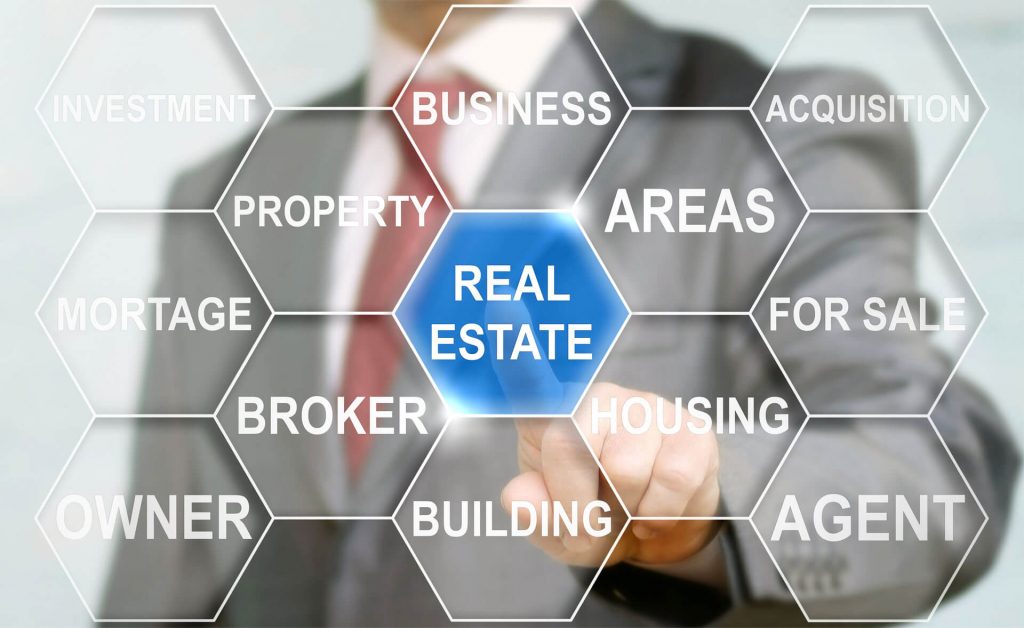 Commercial real estate sales are our specialty, Tenanted Investment or Vacant Owner Occupier – (Retail/ Industrial/ Warehousing/ Offices/Tourism), and development projects (land and/or new build). We also sell select residential properties and tenanted residential investment properties.
Due to low overheads, no franchise fees, utilising modern management and service delivery systems, Invest Realty can offer commission savings to its clients. Whilst property values have continued to rise most agencies have maintained a standard percentage commission. In effect rising property values have equated to a rise in commission earned without any added work or cost, or provision of any extra value to the client.
Our commission rate is 1% of the sale value, with a maximum fee of $80,000.00 on all sales $8,000,000.00 and over (all commissions plus GST)
We charge a $500.00 GST Inc listing fee, which is fully refunded as a credit against commission on a successful sale. In the event the property doesn't sell, or is withdrawn, the fee is non-refundable.
We encourage our clients to spend a reasonable amount on "effective marketing" to gain the best result, however we don't encourage excessive amounts spent on inappropriate media or advertising simply to promote the image of the agency at the client's expense. Likewise, the advertisements are prepared with the intent of selling the clients property rather than enhancing the image or visibility of the agency again at the client's expense.
Commercial property sales and leasing
Tourist properties and business sales
Select residential sales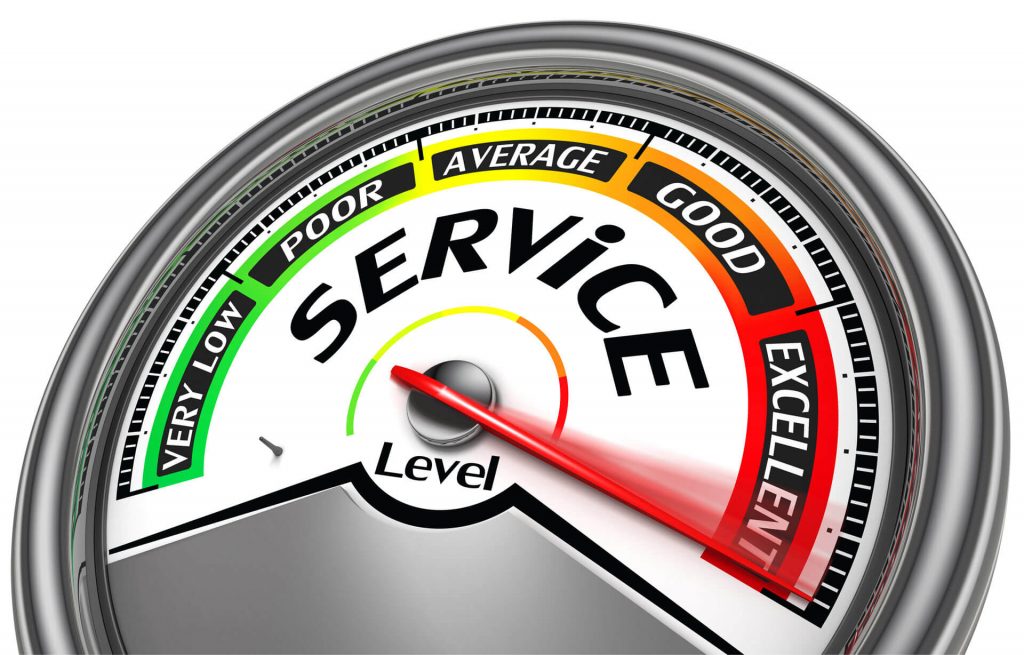 Realising we also benefit from successful marketing campaigns, we offer 50% marketing subsidy to a maximum cost to us of 15% of the commission payable, but only on a successful sale. That subsidy is not offered in the event the property doesn't sell and is subject to the terms and conditions outlined in our marketing section. In addition we provide free listings on our own web site, TradeMe, realestate.co.nz, and True Commercial -(Commercial listings only).
Invest Realty doesn't "cut corners" to offer such competitive rates, we are a member of REINZ (Real Estate Institute New Zealand) and operate in accordance with the practice guides of that organisation. We, unlike many low commission agencies, carry substantial Professional Indemnity insurance, and we strictly abide by the REA (Real Estate Authority) rules, and legislation.
So if you're looking for an agency offering professional service, at competitive rates, where the clients wishes are our instructions, where selling your property matters more than promoting the agency, then Invest Realty is the agency for you, the agency willing to invest in success, an agency driven by its desire to get a result, an agency that won't undersell your property simply to get a commission.
Whether selling or buying, in all transactions we offer prompt efficient professional outstanding personal service. Invest Realty is the agency for you the client, and we would love to share success with you, please contact us to discuss your real estate requirements.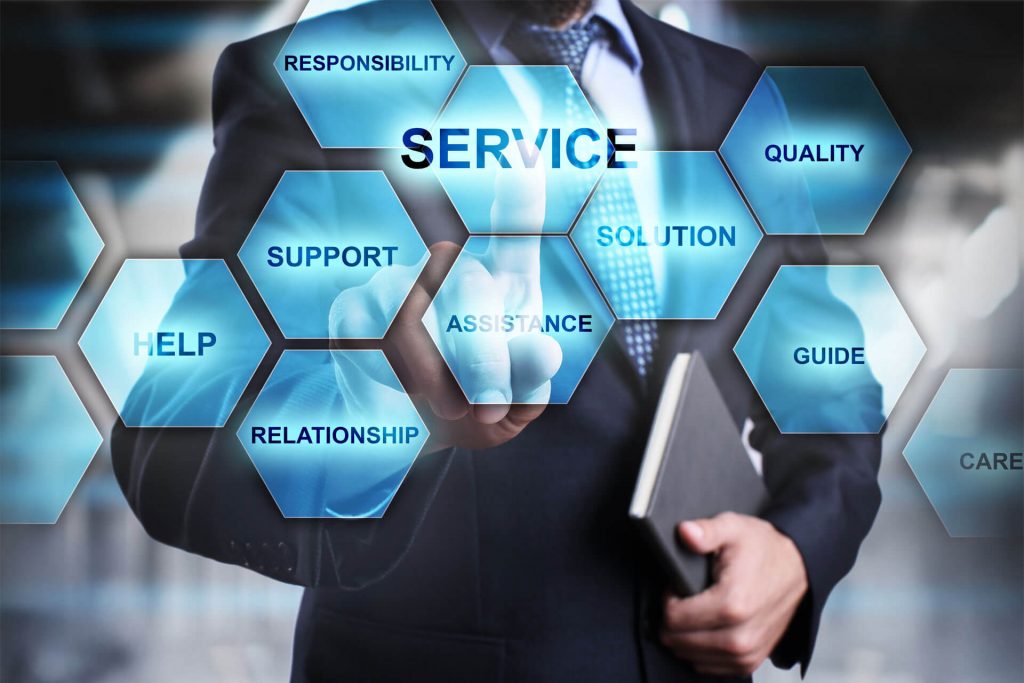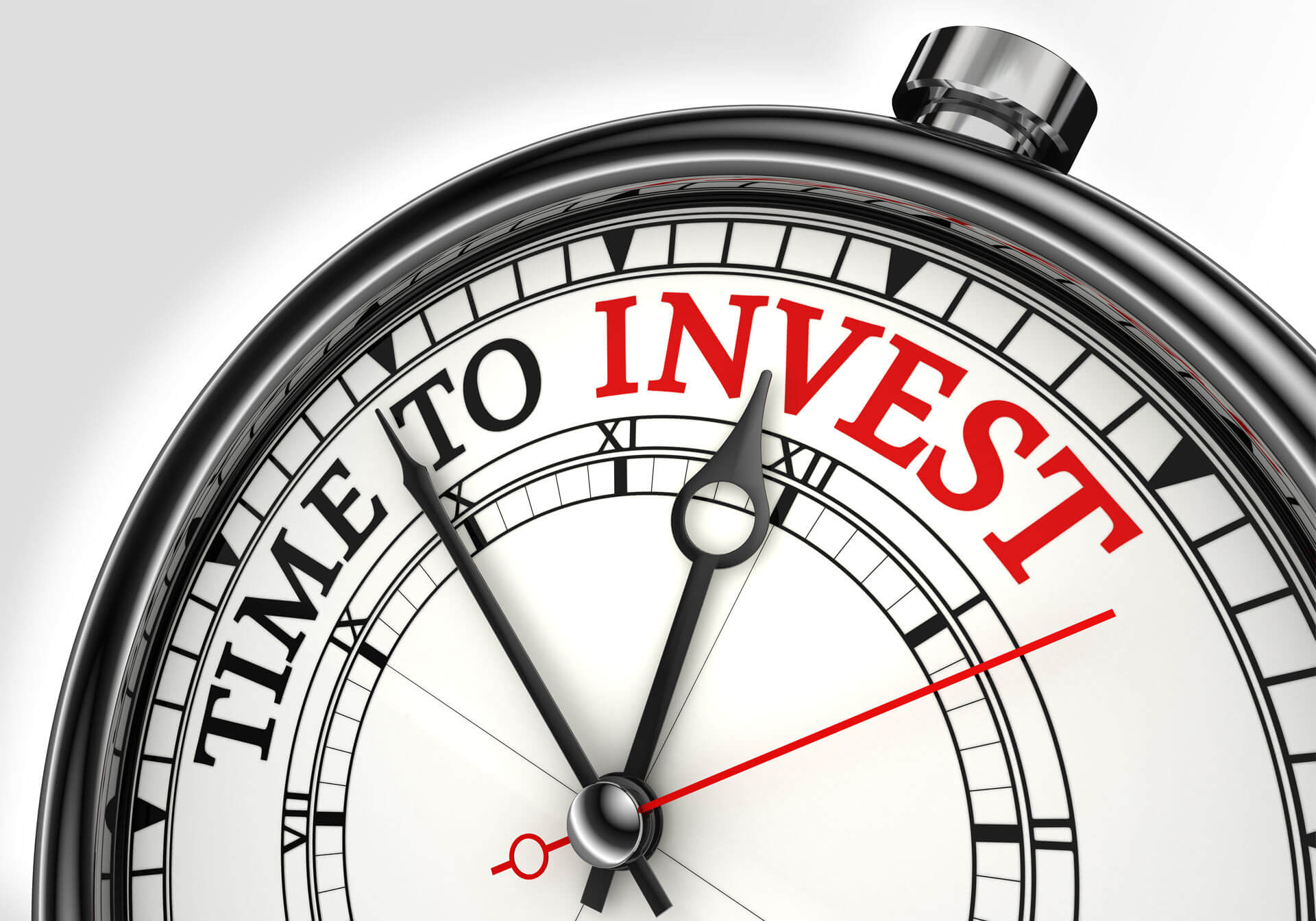 Commercial Investment and Owner Occupiers, Tourism, and Select Residential, Property Sales